Civil War-era fort on a car-free, hilly island with San Francisco views + the Ellis Island of the West Coast
Off the coast of San Francisco lies Angel Island. It was a military fort and immigration station, now it is a car-free state park accessible only via ferry from San Francisco and Tiburon.
Angel Island was used for managing troops in the Spanish-American war, World War I and World War 2. Military batteries and buildings are scattered throughout the island – many of them boarded up and falling into disrepair.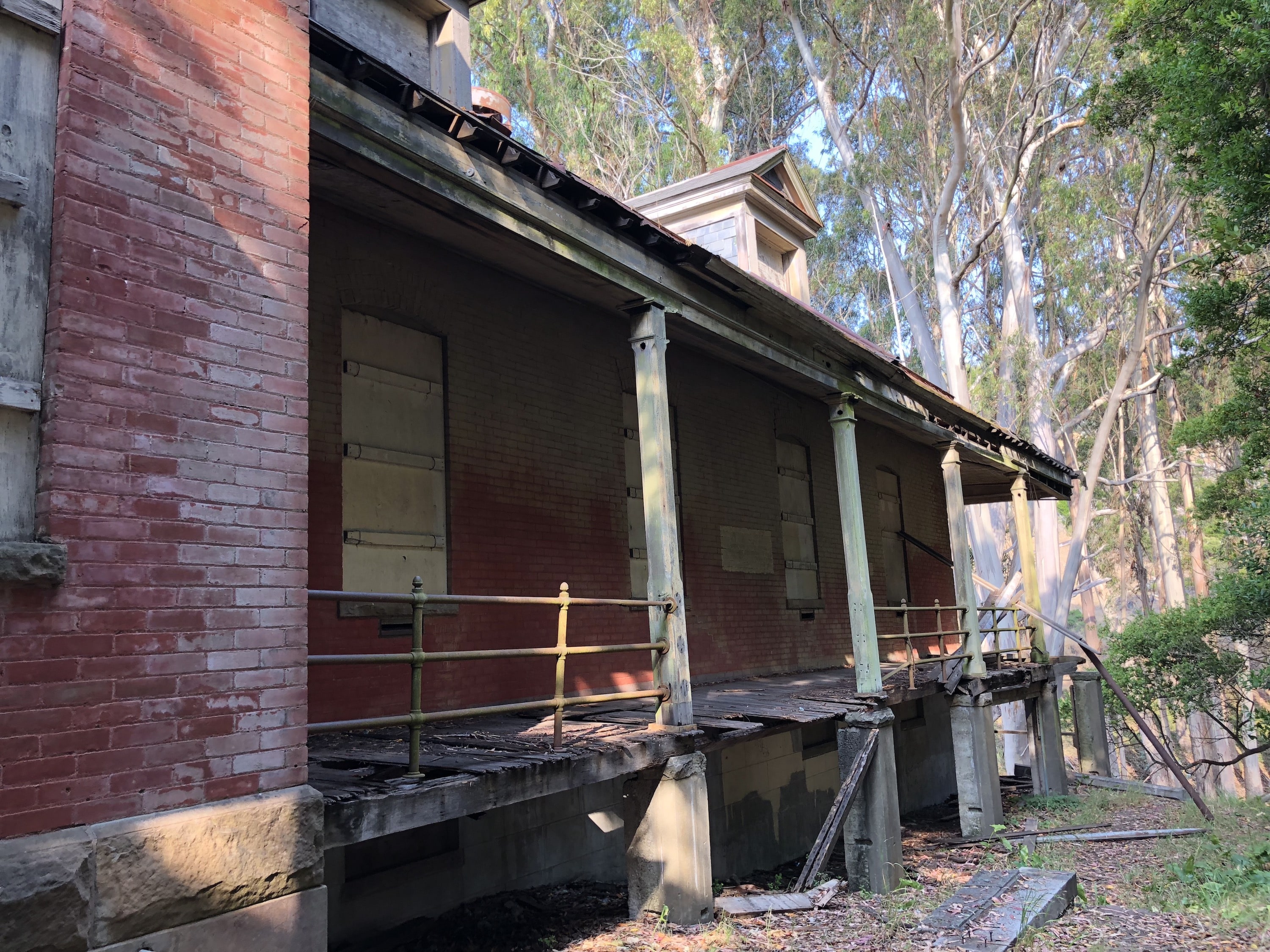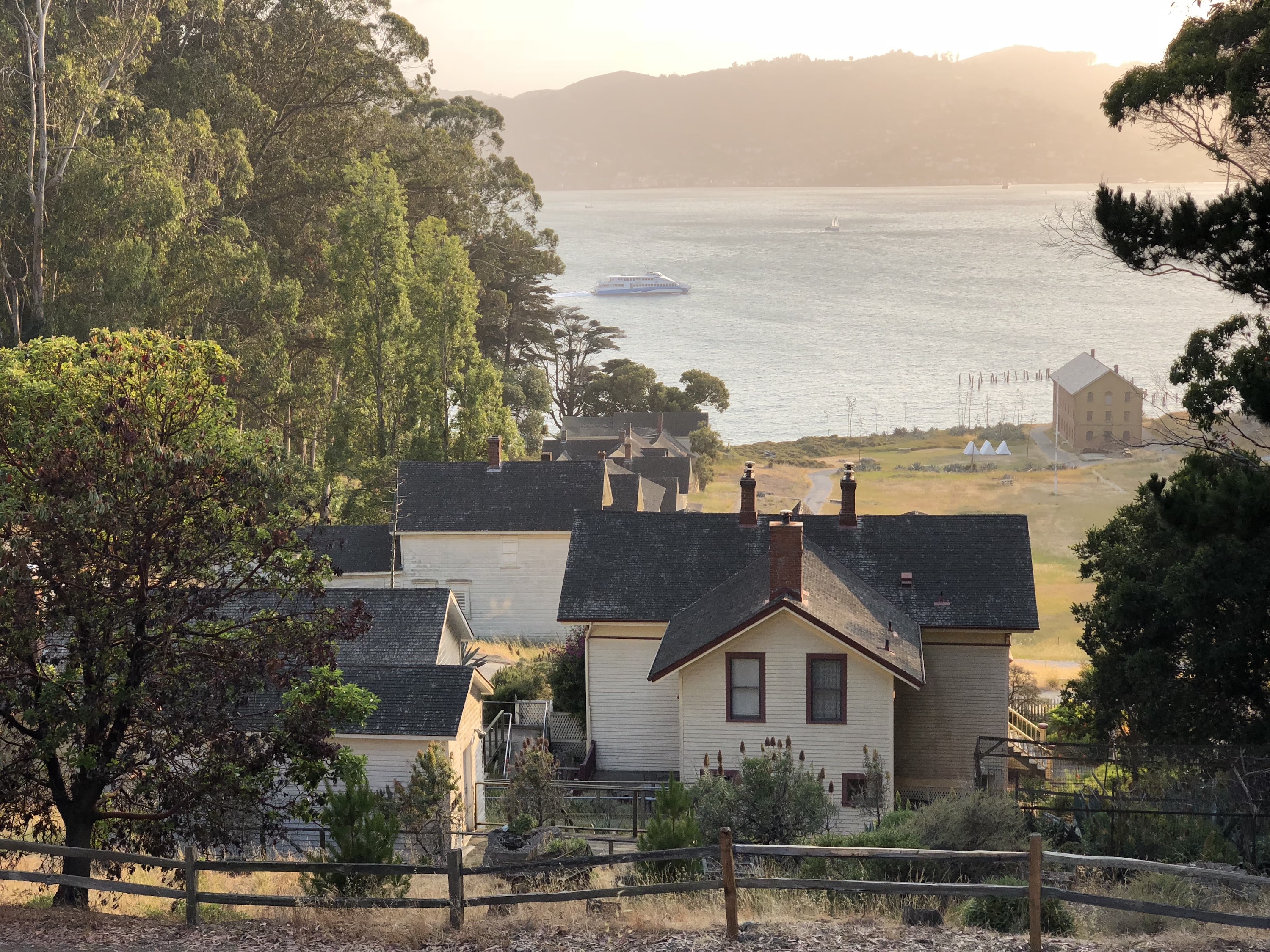 You can explore the island via foot or by bike. There are impressive 360 degree views from the island including San Francisco, the Golden Gate bridge, Sausalito, Tiburon, the east bay and the Bay Bridge.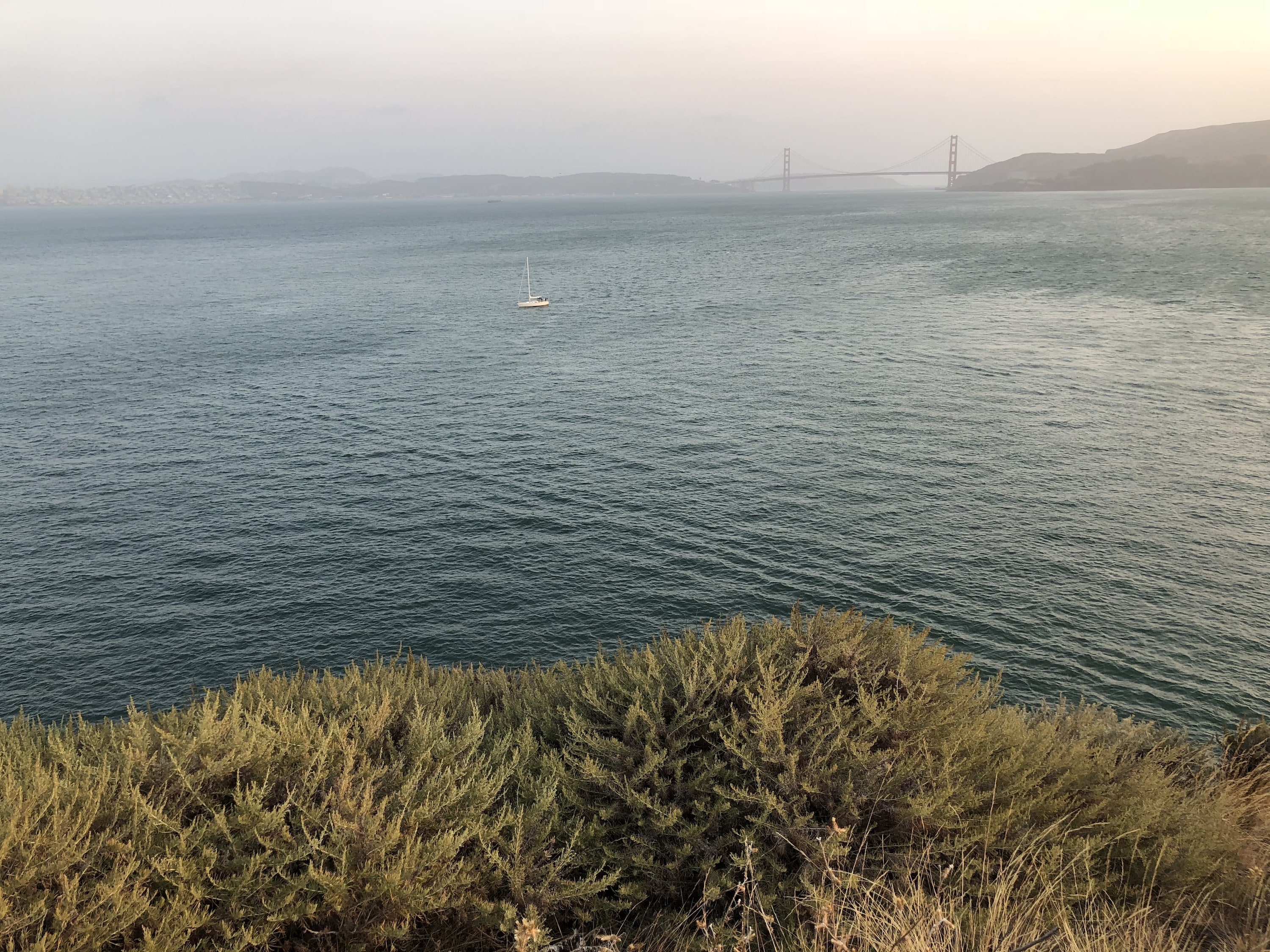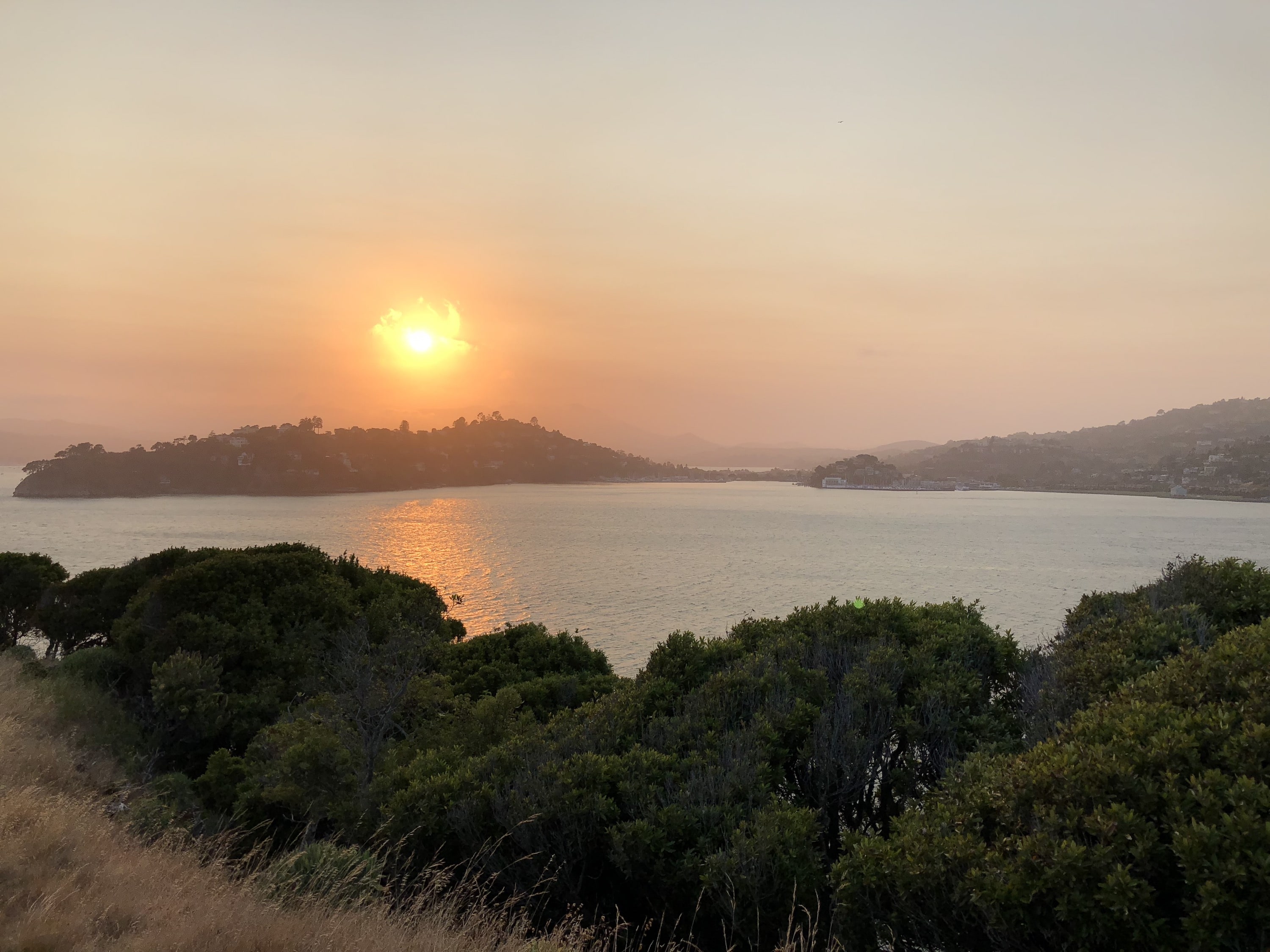 A few campsites are available around the island, although they are almost always booked, so it requires advanced planning. If you happen to camp on July 4, you can see fireworks from around the bay.
Getting there
Angel Island is only accessible via Ferry. Ferries are available from Pier 41 (and sometimes the Ferry Building) in San Francisco and Tiburon in Marin. If you have your own boat, you can also dock there.
What do do next
Tiburon is close to Angel island, but you'll probably be going back via ferry from where you came from, likely to Pier 41. You could check out Musée Mécanique or wander around the fishing piers at Fisherman's wharf on Al Scoma Way.