Robots, Sugar and Rustic Charm
Crockett is a historic town on the edge of the San Francisco Bay, and directly underneath the Carquinez Bridge. It features steep streets, historic buildings, a giant sugar factory and a rustic charm. If you've ever driven on I-80 from San Francisco to Sacramento, you've gone over Crockett.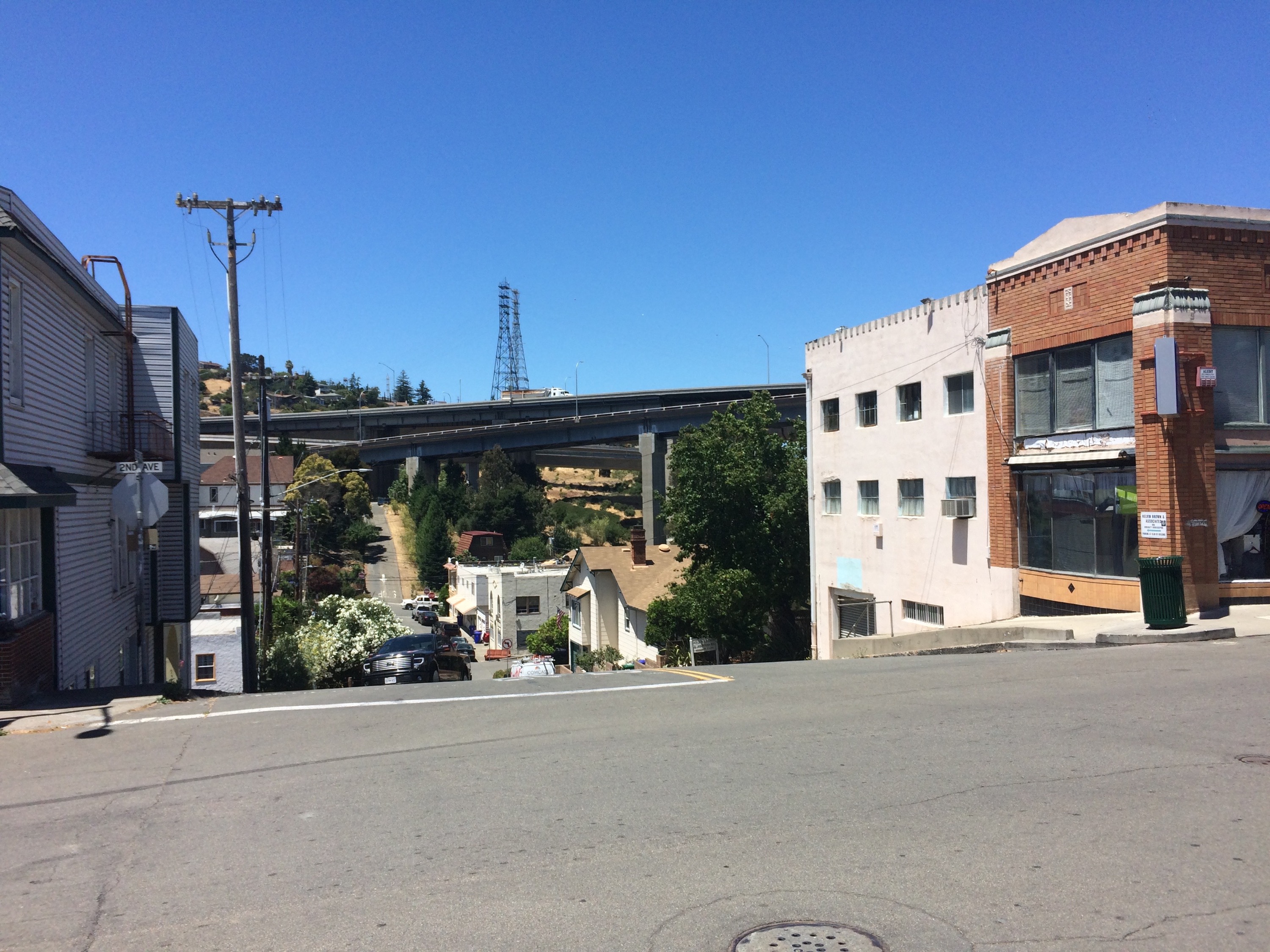 Downtown Crockett features a few historic bars and restaurants, including Toot's Tavern (established 1901) with its neon sign that features a woman swimming in a martini glass.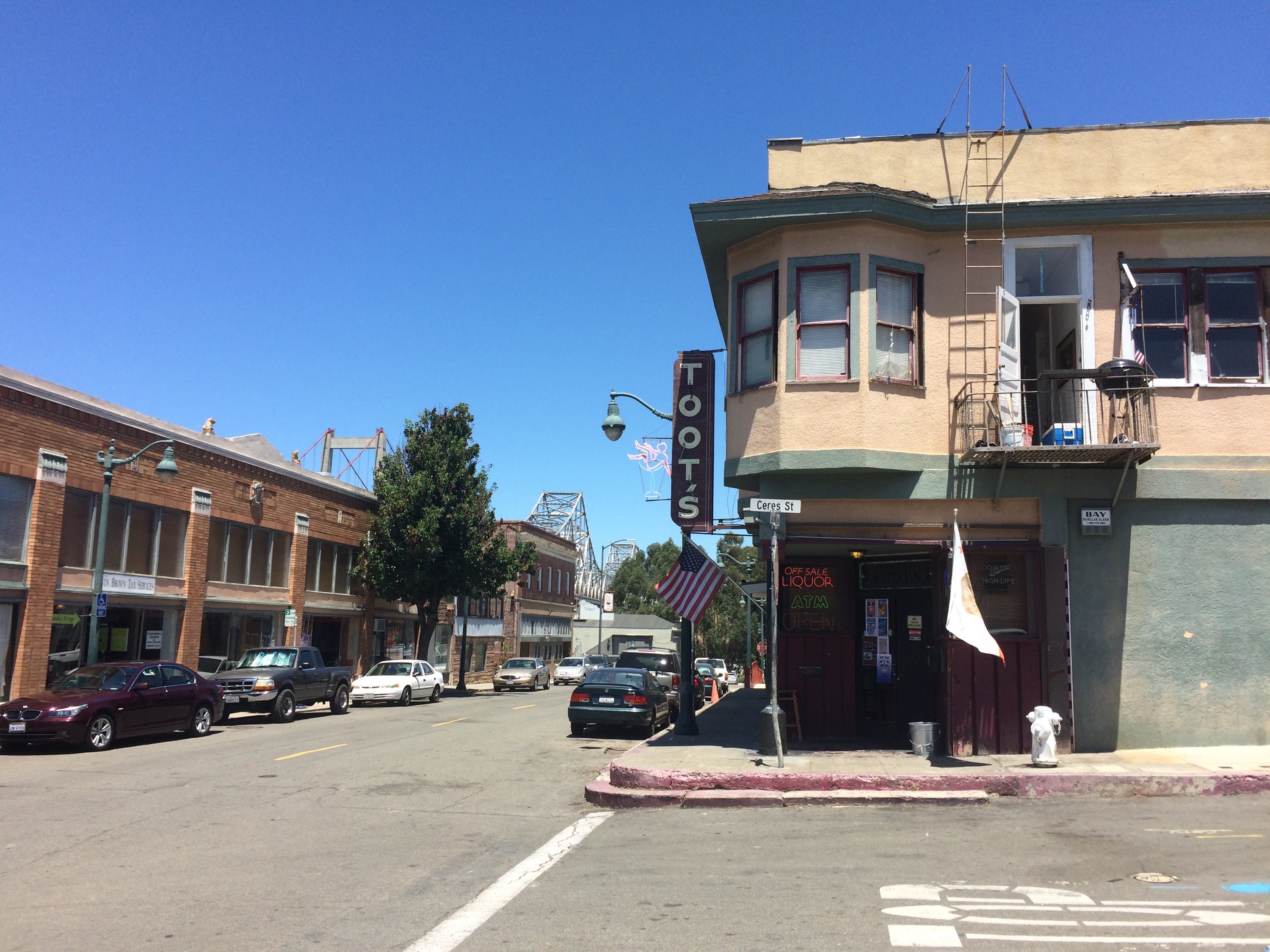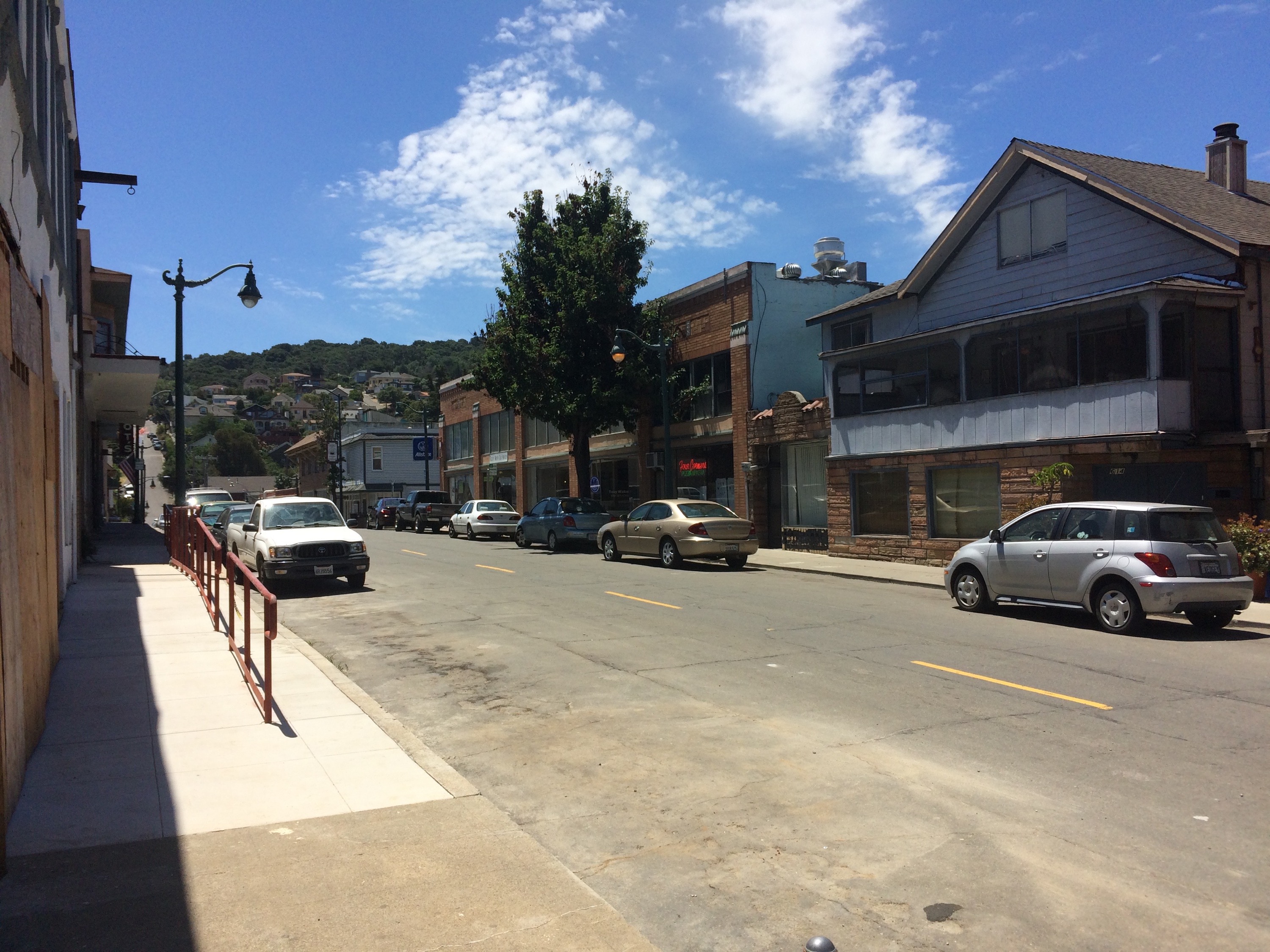 Crockett is home to the enormous C&H sugar refinery. If you ever take Amtrak Capitol Corridor from the Bay Area to Sacramento, the train passes right by the enormous buildings.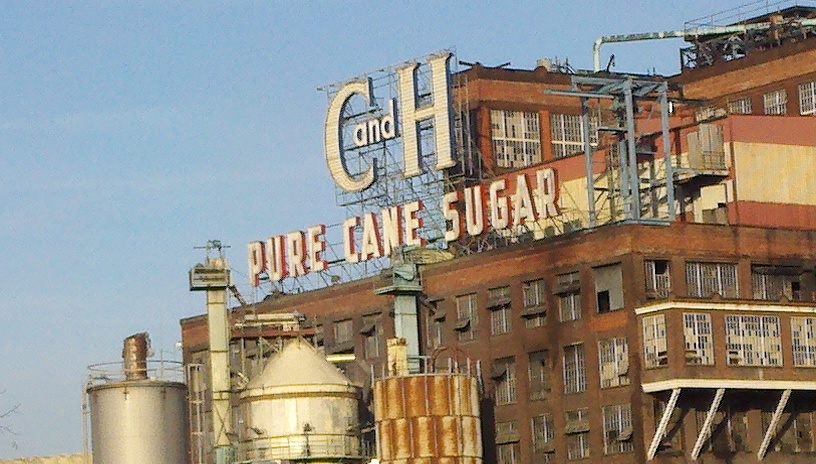 Once a year, Crockett hosts the SugarTown festival. Its a street fair that is sugar-themed.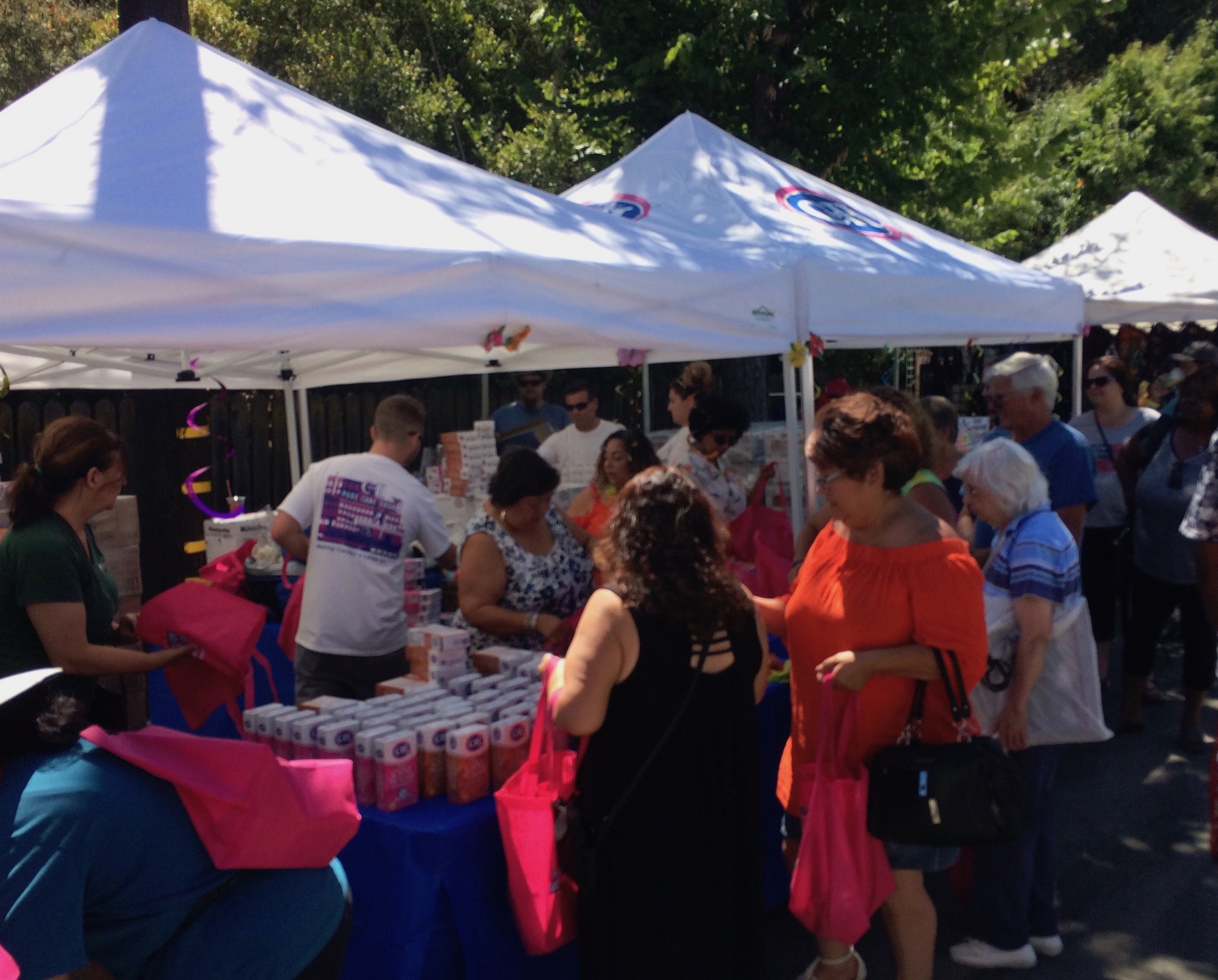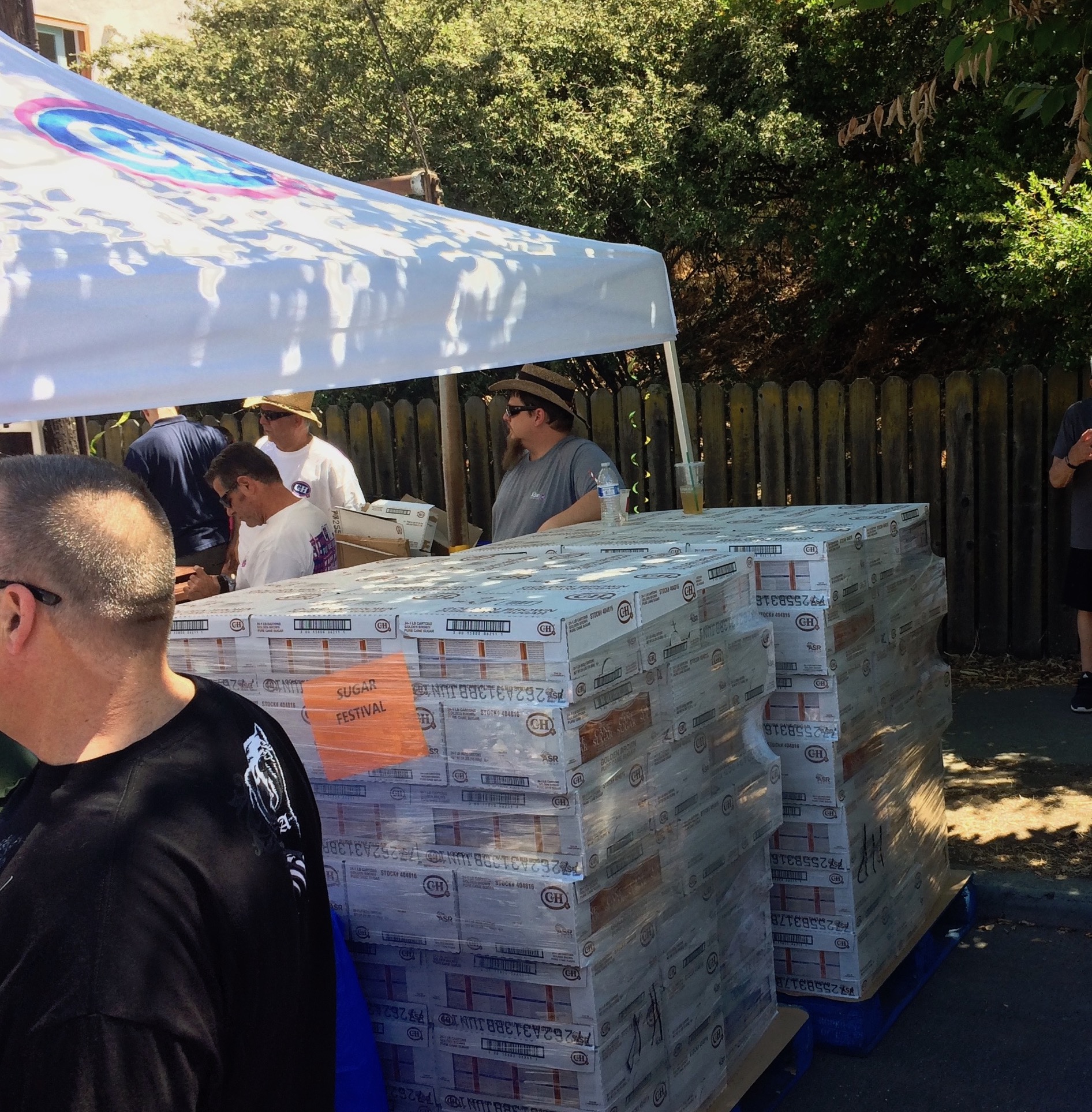 The Crockett Historical Museum is well worth a stop, and has much more interesting exhibits than most small-town city museums. Roadside America offers a good writeup. It features a 8.5 foot long model of the National Cathedral in Washington DC, California's last operational mechanical switchboard, the largest wasp nest found in a home, the largest sturgeon caught in San Pablo Bay and a ton of other local treasures, big and small.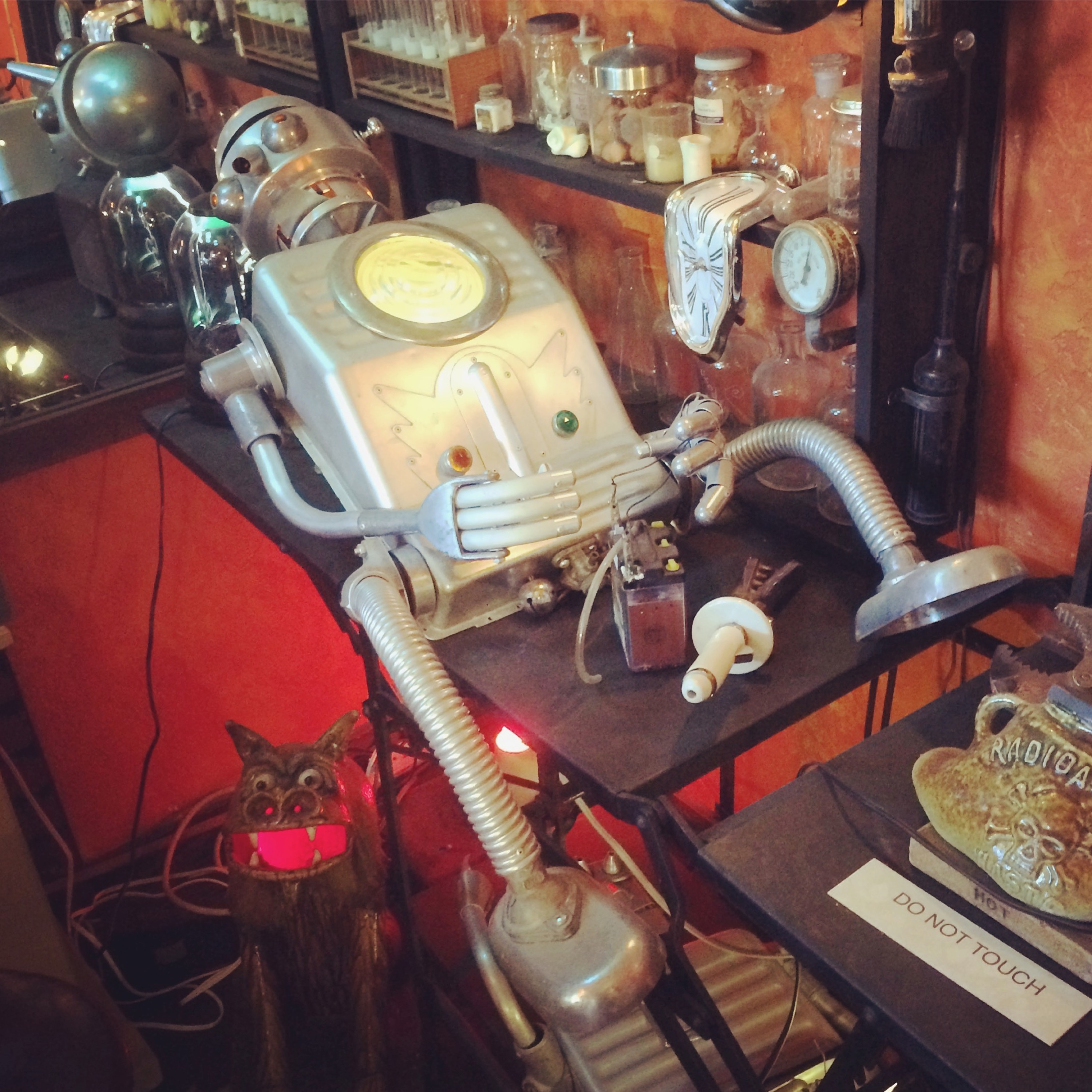 Right next door to the Crockett Historical Museum is Crockett's premier attraction: the Bailey Art Museum (AKA Robot Museum).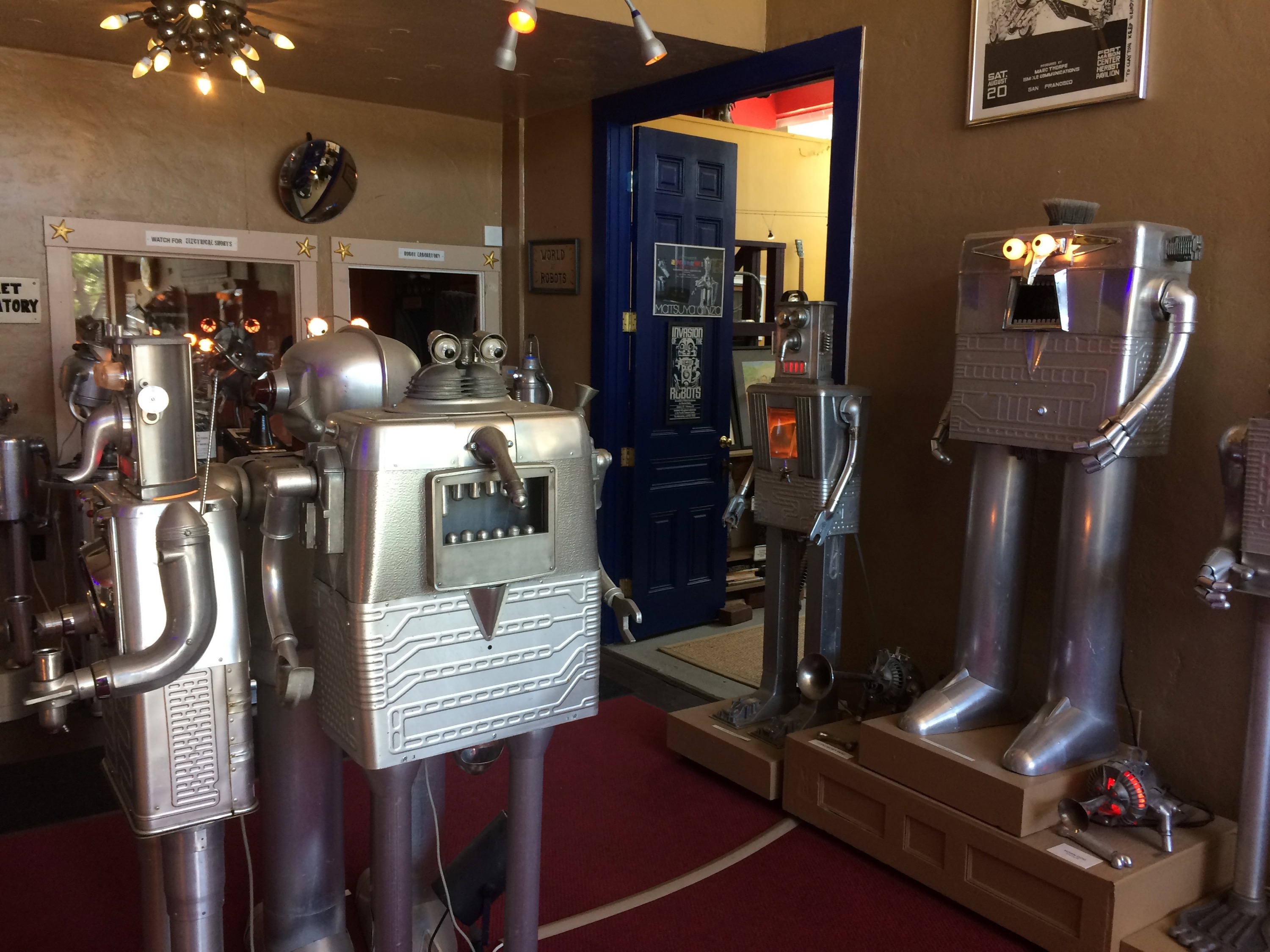 This one-of-a-kind museum houses the art of Clayton Bailey, watercolor drawings by Betty Bailey, and pseudo-scientific curiosities by Dr. Gladstone.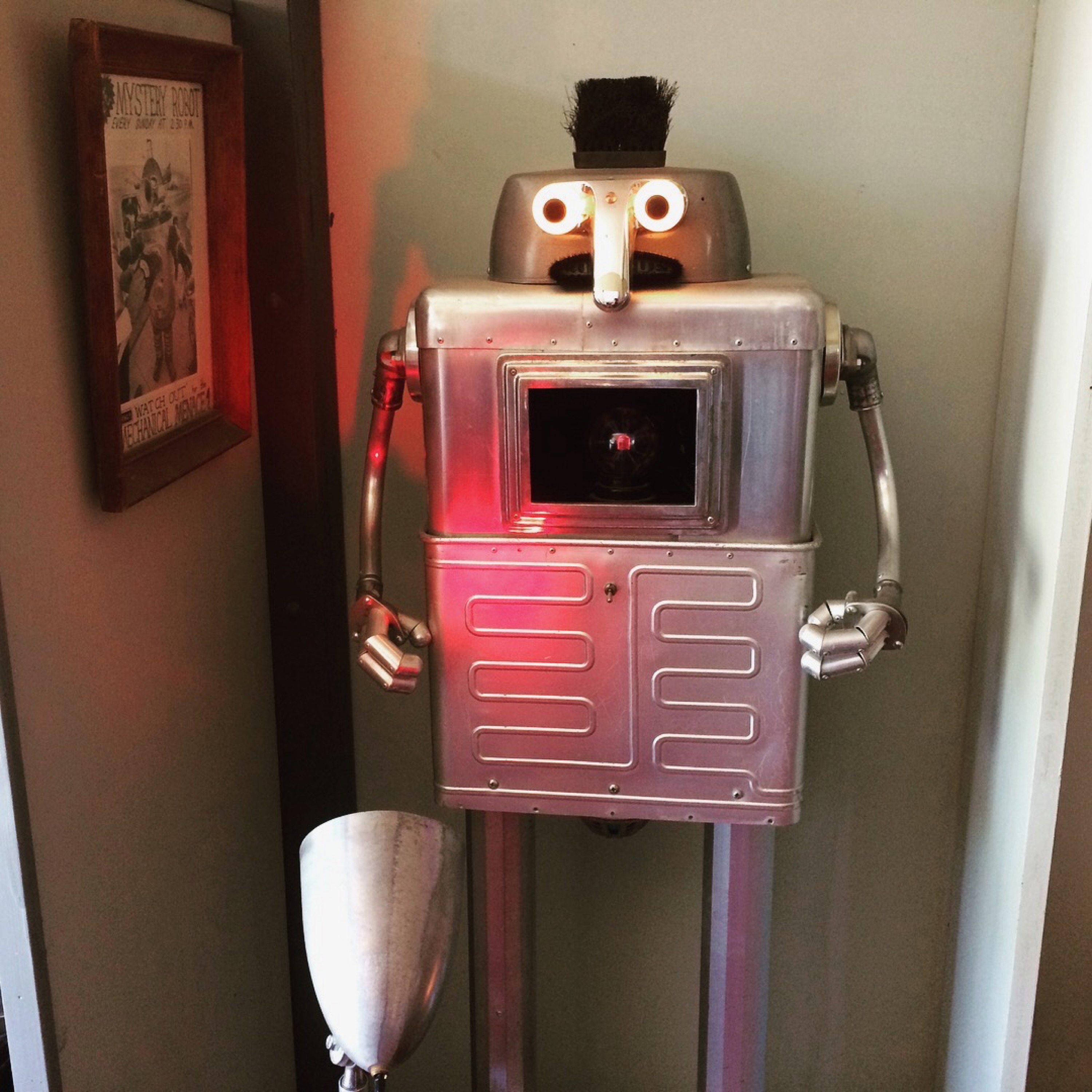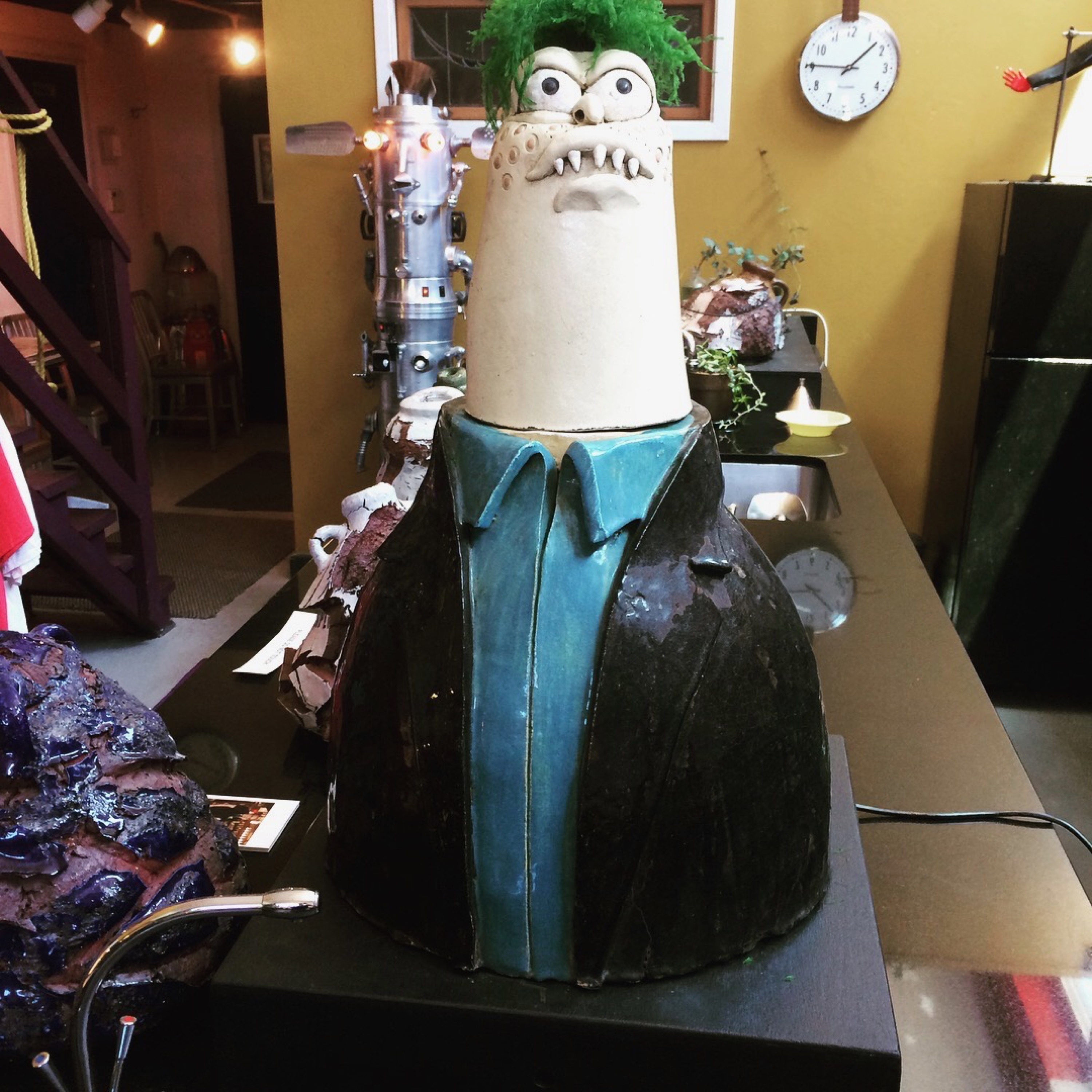 Crockett is a hidden gem, and a must-visit
Getting There
Crockett is a short drive from San Francisco. Though Amtrak capitol corridor does go through Crockett, it does not stop.
Without a car, you could take the ferry to Vallejo, BART to Richmond or Amrak to Martinez and take Uber/Lyft the rest of the way. Downtown Crockett is walkable, and the Bailey Museum and Historical Museum are a short walk from downtown Crockett.
What do do next
Port Costa is very close to Crockett.