The ship that plucked up Neil Armstrong after Apollo 11's ocean landing
The USS Hornet is a WWII aircraft carrier parked in Alameda, CA. It is enormous, and has a lot of history having served in WWII and the Vietnam war
The Hornet was also the vessel that recovered the astronauts from Apollo 11, so has the distinction of being the first location someone walked on earth after having walked on the moon. It has an airstream decontamination trailer (they were afraid of moon germs) and a landing capsule.
Visiting the Hornet requires a few hours as it is so large. There are several decks that you can explore on your own self-guided tour, and there are guided tours of the control tower. Several times a day, there are additional guided tours of other areas, including the engine room.
In addition to the boat itself, there are numerous aircraft on the flight deck and hangar deck that your can tour and peek in.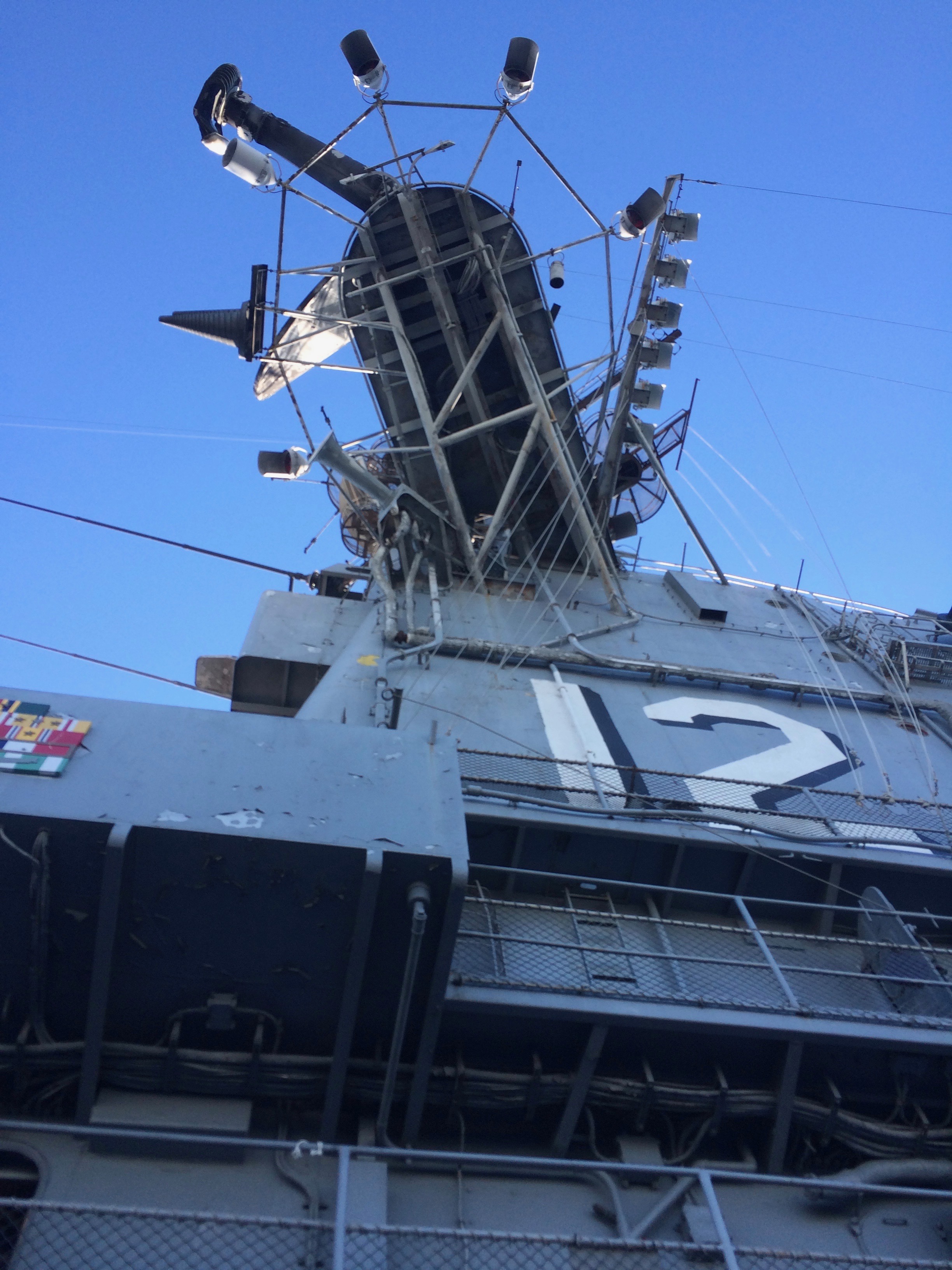 Getting there
Alameda is really easy to get to – it is surprisingly close to San Francisco. BART to 12th St Oakland and then Uber/Lyft the to the Hornet.
What do do next
The Hornet is very close to St George's Spirits Distillery, Faction Brewery, and Rock Wall Winery and on the same island as the Pacific Pinball Museum, Subpar mini golf and Forbidden Island Tiki bar, so there is more than enough to do before or after the Hornet.